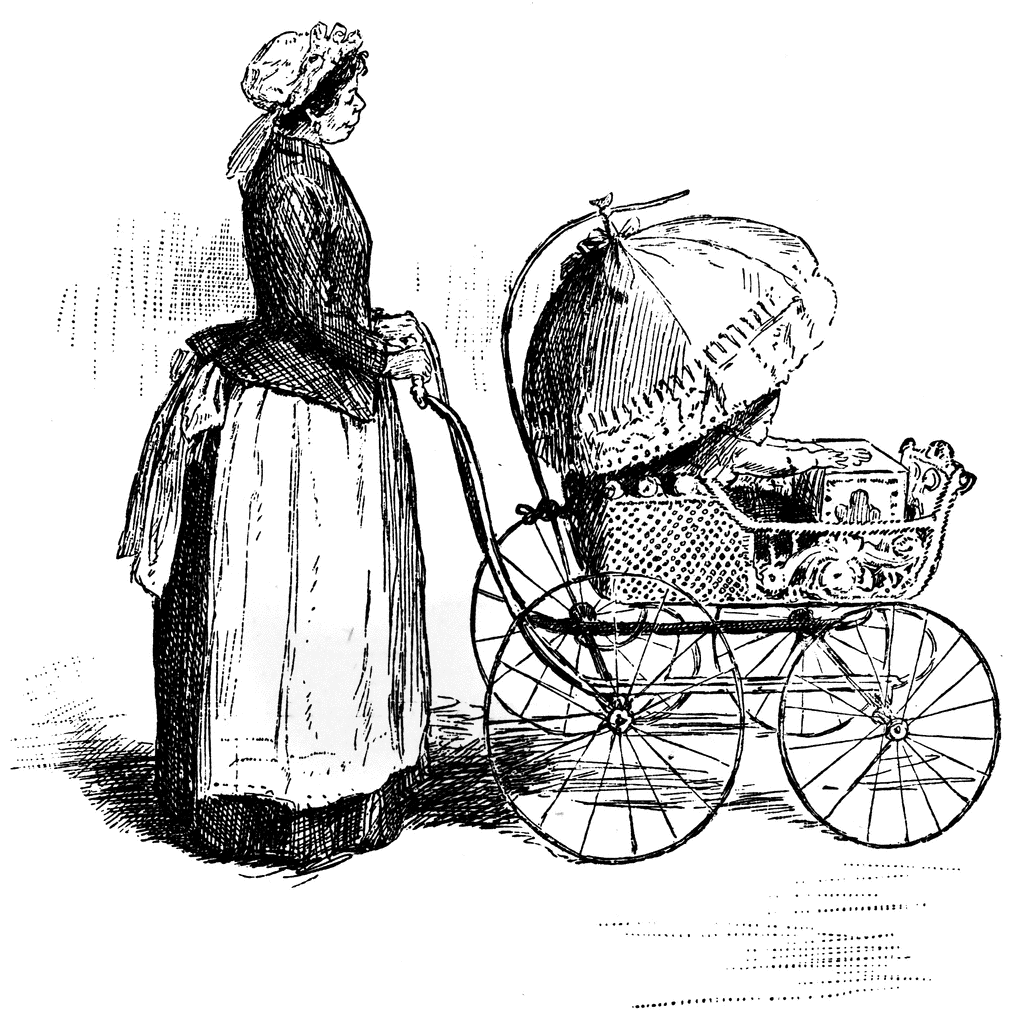 Sorry I haven't updated in awhile, but I wanted to let you know that all is well here.  This week was just terribly busy, and when you are trying to live simply something needs to be put on hold – this week it just happened to be the blog.
I had my glucose test this past week to check for gestational diabetes.  I believe it went fine and I will have a glowing report when I see my Dr. on Wednesday.  I also had my cheerleaders' first game on Thursday night.  The boy's basketball team won, and the cheerleaders looked fabulous.  So much so that one of the fans yelled from the stands, "You look better than Varsity!"
  On Friday night, I helped host a Halloween Dance at the school.  It was the cheerleader's fundraiser for our season, and they had a good showing of kids, no problems, and we profited a few hundred dollars!  They worked so hard (along with their parents) to make it a success, and I am so glad that is was.
And lastly, yesterday was my baby shower (hence the picture above).  I am still in so much amazement at how loved and blessed I am.  Sprout's room is overflowing with clothes, cloth diapers, books, toys, and baby care items.  Much of it is organized already (GO ME!)  But every time I walk in there, I just can't believe that's all for me, for Sprout, for the whole family.  This baby will be raised with so much love and support.  It makes me so joyous!
What is new with all of you since it's been so long it seems?  Take care and enjoy the rest of Sunday! <3