I woke this Sunday morning, with a storm booming outside, but filled with gratitude.  A big heart filled with thanks for this lovely life that I have with my family on our farm.  Grateful for our parents who help us get breaks so we can be better parents, reconnect as partners, and helping us with big tasks around the homestead so we can be successful in our dreams.
It's such a beautiful thing when my cup is full!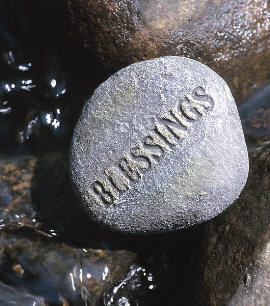 Sunday Inspiration~
::Living the American Dream – Motherhood Edition
::Speaking up for Radical Homemakers
::An article about toddlers who interrupt
Happy Sunday to you!  What are you grateful for today?