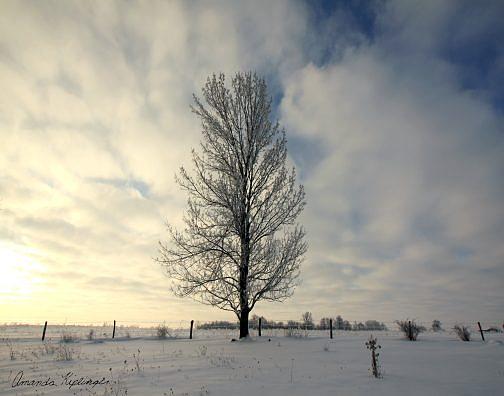 This week of February has flown by and we have been busy around here meeting a new homeschool group attending a swimming/Valentine's Day party, trips to the library, grocery shopping day, kids yoga class, getting a new washing machine (I finally get to do laundry at home), and having my beautiful little girl turn THREE years old.
We had her party yesterday and our little farmhouse was filled with family and friends.  There were kids ALL over – so fun to have cousins romping around together.  Even if sometimes I just have to squint my eyes and hope as they race around the corner they don't crash into each other or the wall.  It was fun and we are so blessed.  Val was very happy and excited to have a big group come to her house and even more excited when she opened presents!  She is sitting next to me water painting with one of her gifts right now.
My Val – those big eyes and smile.  Even a bigger personality, that girl has.  So sweet, but so determined.  A little girl with a huge soul full of vibrancy.  The light of my life.  The greatest teacher the Universe will ever give me.  Here's to another trip around the sun, girlfriend.  May you stay spunky, happy, and healthy!
Sunday Inspiration Links
I want these in my kitchen:
And… how to make situations IN your control
And this too… earn points and rewards by doing tasks at home on DailyFeats